For more information on home design software visit https://www.3darchitect.co.uk/
Are you looking to simply redecorate a room or completely redesign a whole new feature to your house like the kitchen? Then using 3D Architect software can help you to experiment ideas and visualise your interior in 3D before it has been actually renovated. It will help you save time and money drawing your home improvement ideas within this software. You don't require any previous CAD experience because it's that easy to use so you don't have to learn a difficult architectural program. Draw your floor plans to scale accurately, drag and drop in your windows, stairs and doors. Import any 3D object straight into your project or add objects from the huge catalogue available then view your work in 3D instantly. With thousands of ready made 3D visuals, such as lighting, cabinets, sinks and many more, you won't find it hard to get the design exactly how you want it.
All 3D objects that come as standard in the software program are fully customisable. Using the advanced windows editor for example you can adjust every dimension, remove window panels and much more!
Apply textures and materials to every aspect of your project. Experiment with various colours and styles of cladding for your house exterior. Test to see how your living room floor will look in wood or tiled for example.
Use the advanced drawing tools to create your room layouts, from hall ways to bedrooms, bathrooms, kitchens, living rooms, conservatory, loft or garages. Create the exact floor plan you have in mind.
Render your house live within the software to see how different lighting effects look on your project. Walk through your home to get a better representation of what it might feel like in reality. Liaise with your home design professional by conveying your design ideas more clearly through the software. Take snap shots of your project from any angle and print them off to a variety of sizes.
Have you already got an image of your floor plan but just need to recreate it? You can import your floor plan straight into the project background and use the advanced drawing tools to trace around the floor plan to scale. Then click on 3D furnishing mode with one click to view your entire floor plan in photorealistic 3D.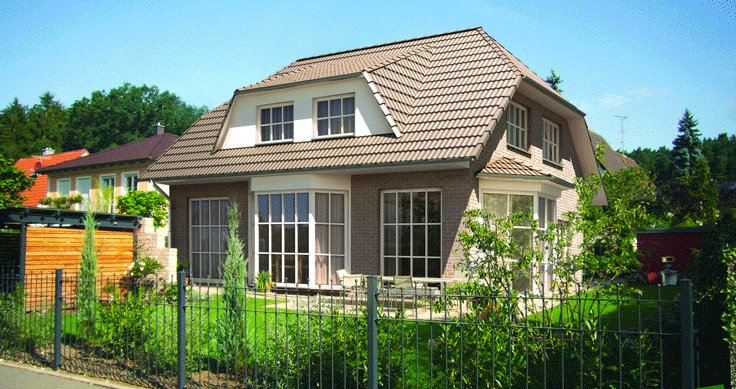 Win more clients by providing excellent 3D presentation which is a service they probably haven't experienced before. Get one step ahead of your competition and use home design software to impress them. Not only is this useful for your customers, but also for yourself to play around with design ideas to see what works and what doesn't live in front of you in the software. An intuitive program that can help you get your job done faster. We advise you test it first with a free trial.
This software package can be used by anyone. Current users include, architects, builders, renovators, interior designers and DIY home improvers.